We appraise and buy estate jewelry, fine watches, gold, silver, diamonds and more
"We care about your treasures."​
You'll find peace of mind when you allow Munford Jewelry Buyers to assist you with selling treasured pieces of jewelry and precious metals. Whether you are selling your treasures to settle an estate for cash or for other reasons, we will treat you fairly and respectfully.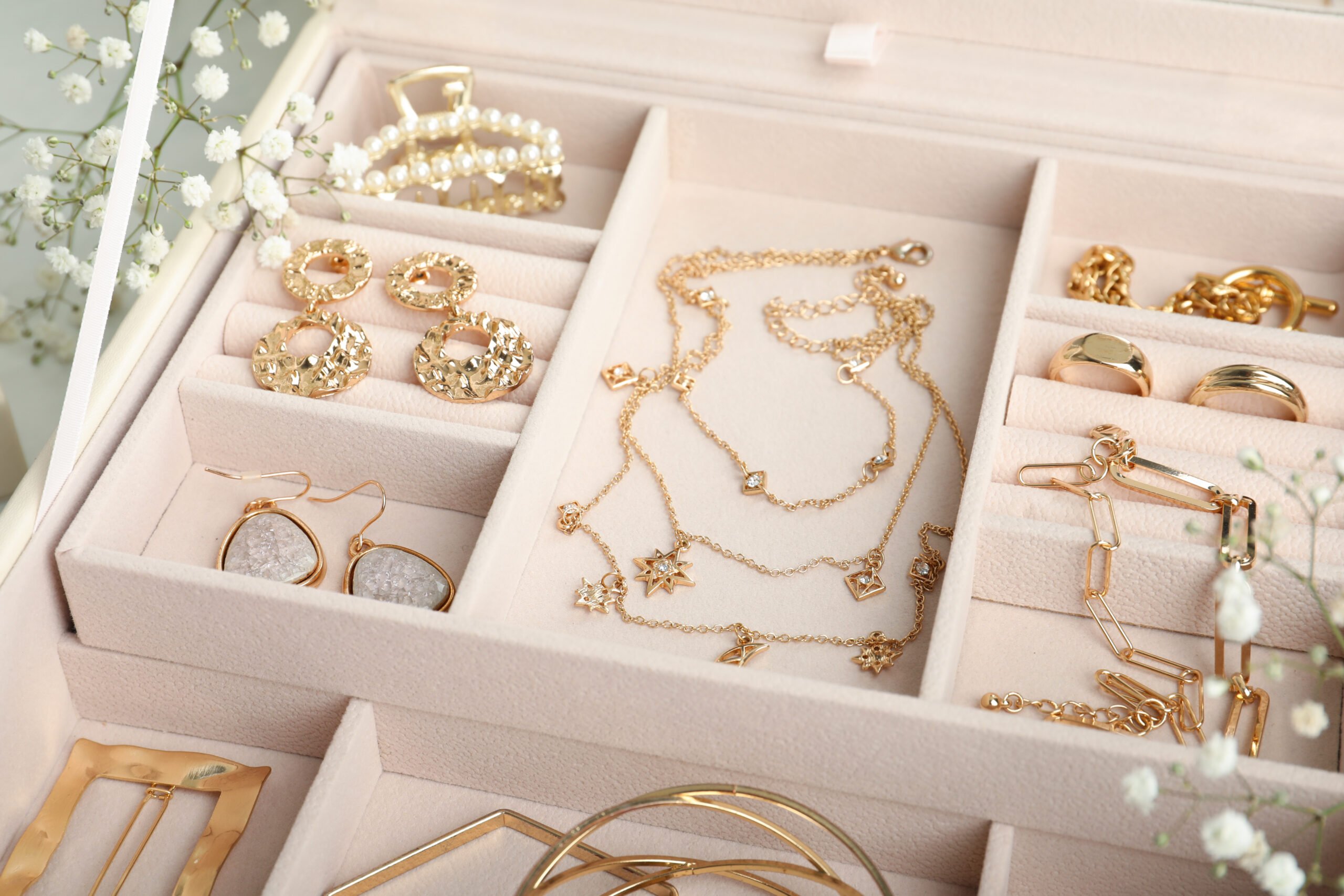 Providing discreet and reliable service with no minimum piece requirement for appraisal. Each piece will be assessed individually, with attention given to its value and history. 
We buy diamonds, colored gem stones, platinum, old gold, sterling silver, sterling silver tea sets, flatware and cups, gold and silver coins, jewelry and watches.
Now offering professional jewelry cleanings and silver polishing services on-site.
Now located in the Lawrence Building, we're proud to be celebrating 10 years in business!
local jewelry repair and on-site cleaning services
My husband and I used Munford Jewelry Buyers for our wedding bands and could not be happier. Owners Michele and Carmen are wonderful to work with and helped us appraise some family diamonds we had been given, selecting the best ones for the style of engagement ring I wanted... When it was time to order the wedding bands, the process was seamless and we had them within a week."
I recently visited Munford Jewelry Buyers to purchase Christmas gifts for my mom and sister and had a wonderful experience! I was able to find unique pieces of jewelry that they both loved. Additionally, the service was spectacular. I will definitely visit again!
GET 10% OF
SUMMER MUST-HAVES
Vintage jewelry selection